Zhejiang Weiye includes Zhejiang Weiye Crystal Fiber Co., Ltd., and Zhejiang Deqing Weiye New Materials Co., Ltd.The fixed assets of the company are 50 million yuan, covering an area of 53000 square meters and building area more than 30000 square meters.
Zhejiang Weiye Crystal Fiber Co., Ltd. registered capital of 5 million yuan.We have two series of "wei ye" products,including polycrystalline mullite fibers and ceramic fibers .The main products are polycrystalline mullite fiber, 95% polycrystalline alumina fiber, ceramic fiber asbestos, ceramic fiber veneer, ceramic fiber board, ceramic fiber blanket, ceramic fiber felt, ceramic fiber module, ceramic fiber mold lining (paper), ceramic fiber vacuum molding standard products, high temperature binder, etc. Products are widely used in bell furnace, ladle, annealing furnace, heating furnace, hot blast furnace, sintering furnace, resistance furnace, box furnace, roller kiln, pusher kiln and other industrial furnaces of metal, chemical, machinery, electronics, ceramics, glass enamel, aerospace and military research and other industries. It can save energy and increase production, reduce temperature difference in furnace, improve product quality, prolong furnace life and improve working environment.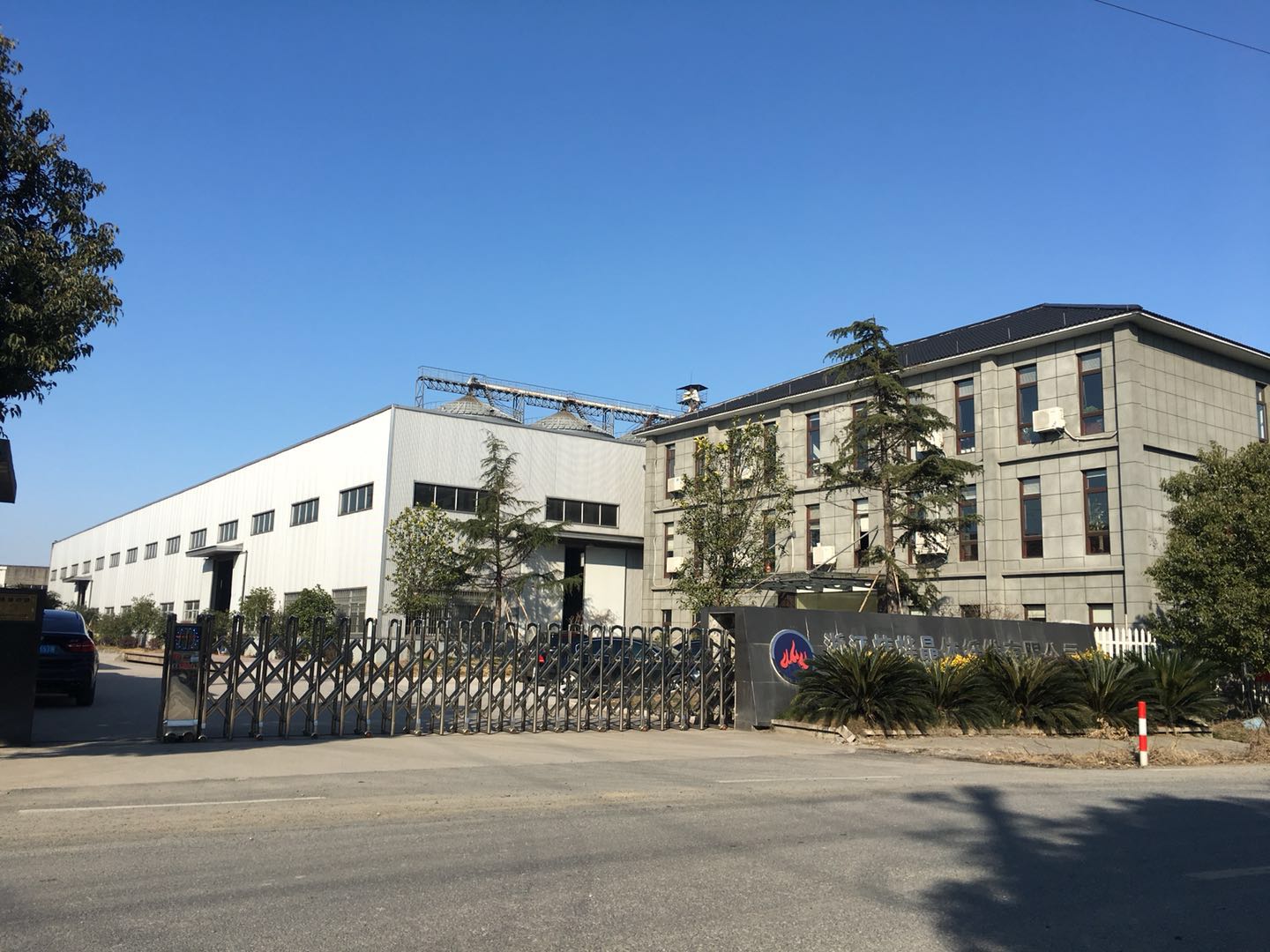 The company owns the most advanced production technology and equipment for producing polycrystalline mullite fibers and polycrystalline alumina fibers in China, and produces 800-1800 C polycrystalline mullite (alumina) fiber products and high temperature ceramic fiber products. The products are polycrystalline mullite fibers, alumina fibers, aluminium silicate, high purity, high alumina, zirconium-containing products. Fiber series cotton, veneer block, felt, blanket, board, paper, textiles, standard foreign products, fiber folding block, binder, paint, etc., and provide engineering design, installation, construction and maintenance services. Products can be widely used in metallurgy, ceramics, electronics, machinery, petrochemical, building materials, glass enamel, aerospace, military, scientific research and other industries in the field of thermal processing for industrial kiln lining, with energy-saving, reduce furnace temperature difference, improve product quality, reduce spare parts consumption. It is a trend to use light refractory fibers instead of traditional heavy refractories and refractory bricks to rebuild the lining of industrial kilns.
The company has passed ISO9001 quality system certification,We have established an advanced management system and a perfect product testing system.Relying on Zhejiang University and Beijing iron and Steel Research Institute as technical support ,continuously increasing the intensity of scientific research input ,Committed to the development and application of refractory fiber varieties and high performance,To improve the technological progress of industrial cellar furnace ,to promote the development of domestic industrial cellar lining to the environment friendly and energy saving development of all fiber.
浙Zhejiang Deqing Weiye New Material Co., Ltd. produces amorphous products(Preforms, castables, tundish coatings, intermediate frequency furnace ramming materials and refractory clay),Stereotyped product(magnesia carbon brick series),Functional products(Skateboards and ventilate bricks) and Metallurgical excipients products.Annual production is over 10 thousand tons and Environmentally friendly, dry and carbonless dry material has been rated as a high-tech product in Zhejiang.Our company has high and low temperature baking kiln, crushing and roller equipment, mixing, ball mill and other production equipment .At present, there are 2 production lines for crushing and roll-setting ,2 production lines for prefabricating and pouring and 1 production line for dry-type material of intermediate frequency furnace. We have 10 engineers and technicians (4 people have senior titles) The products have many technical achievements and new practical patents.
Zhejiang Weiye Crystal Fiber Co., Ltd. is located at the foot of the Mogan Mountain.East to 320 National Road, West to 104 National Highway and hang Ning expressway, South to the Grande Canale, Beijing and Hangzhou.The environment is superior, the transportation is convenient, and the communication network is developed.We sincerely welcome every friend. Mutual cooperation and conspiracy development! ?